For Enterprises And Startups
We Provide Solutions
With years of excellence in development, CarbonTeq delivers the best services using the latest technologies. We are a software development company that believes in innovation and commitment to quality.
Let's Discuss Your Idea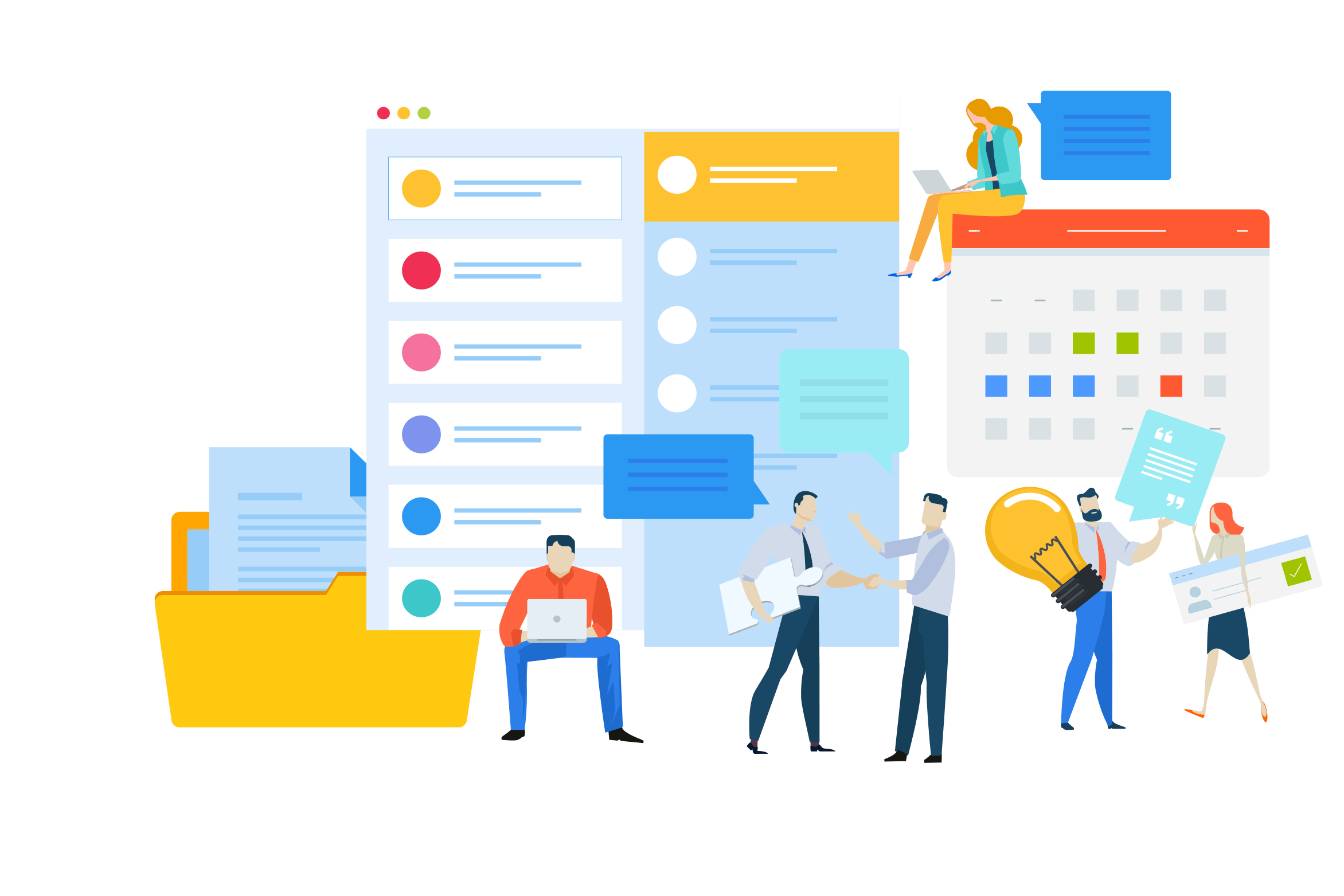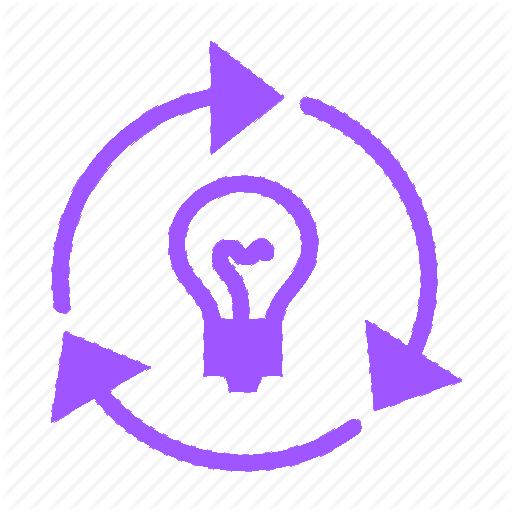 Ideation - MVP Development
Don't sit on the fence; break it and move out! CarbonTeq's MVP program is designed to break all the fences which are blocking the path of your company's success by providing the best-tailored solution to your problems. Our developers provide you the best solution which is later tested by the QA to determine the reliability of your product before deploying it with the help of our impeccable DevOps engineers to give you an unblemished product.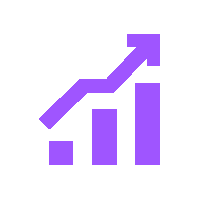 Mature - Needs Scaling
Startup or enterprise, we can scale it even further. With the help of our cherry-picked professionals, your product will see the limelight sooner than you can expect. There is no technology that we haven't conquered yet. There is no one else who can mature your project better than we do. Full-service and in-house
As we have assembled a great team of seasoned developers to provide you the best in-house development experience so that you don't need to roam around to find out the other technical resources. We have all the departments available like Architects, DevOps, Database Engineers and Data Engineers under one roof which will give you a sense of one-stop-shop.

Tech lead support
We believe that communication is the key to excellence. To make an impact in the industry with your product you must have the direct support of the Tech-lead who will bridge the communication between your vision and our tech-team, and that is exactly we offer you at CarbonTeq. Our Tech-leads, with their top-notch management skills and vast experience, will make this communication smoother and remove the bottleneck to ensure the timely delivery of the project by following your guidelines and standard architecture, style, and design patterns. It is all because we care for YOU!

Cherry-picked team
We are extremely thorough in our hiring process. Employees here at CarbonTeq are the best in their craft and stand at the top in their niche. For our clients, all hands on deck are nothing but the best. This ensures a quality product, speedy delivery, and the best value on your investment.
enterprise integration
Excellent Toolkit
We upgrade your business to digital with a range of modern technologies. Years of working in this industry were more than enough time to master them all. We help you navigate your way through the large variety available. Our experts here at CarbonTeq choose the best combination for your product or project that is economical and highly scalable.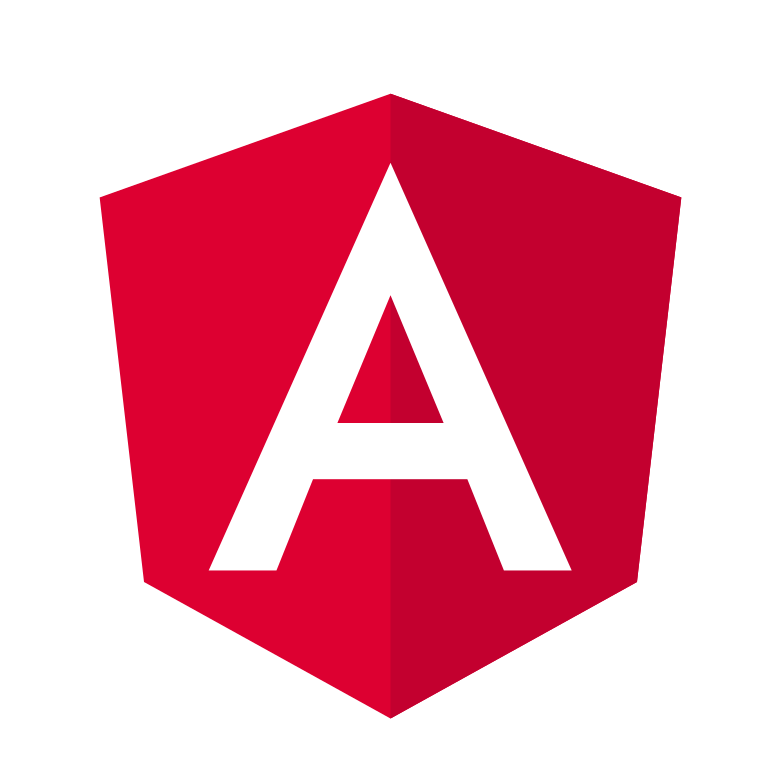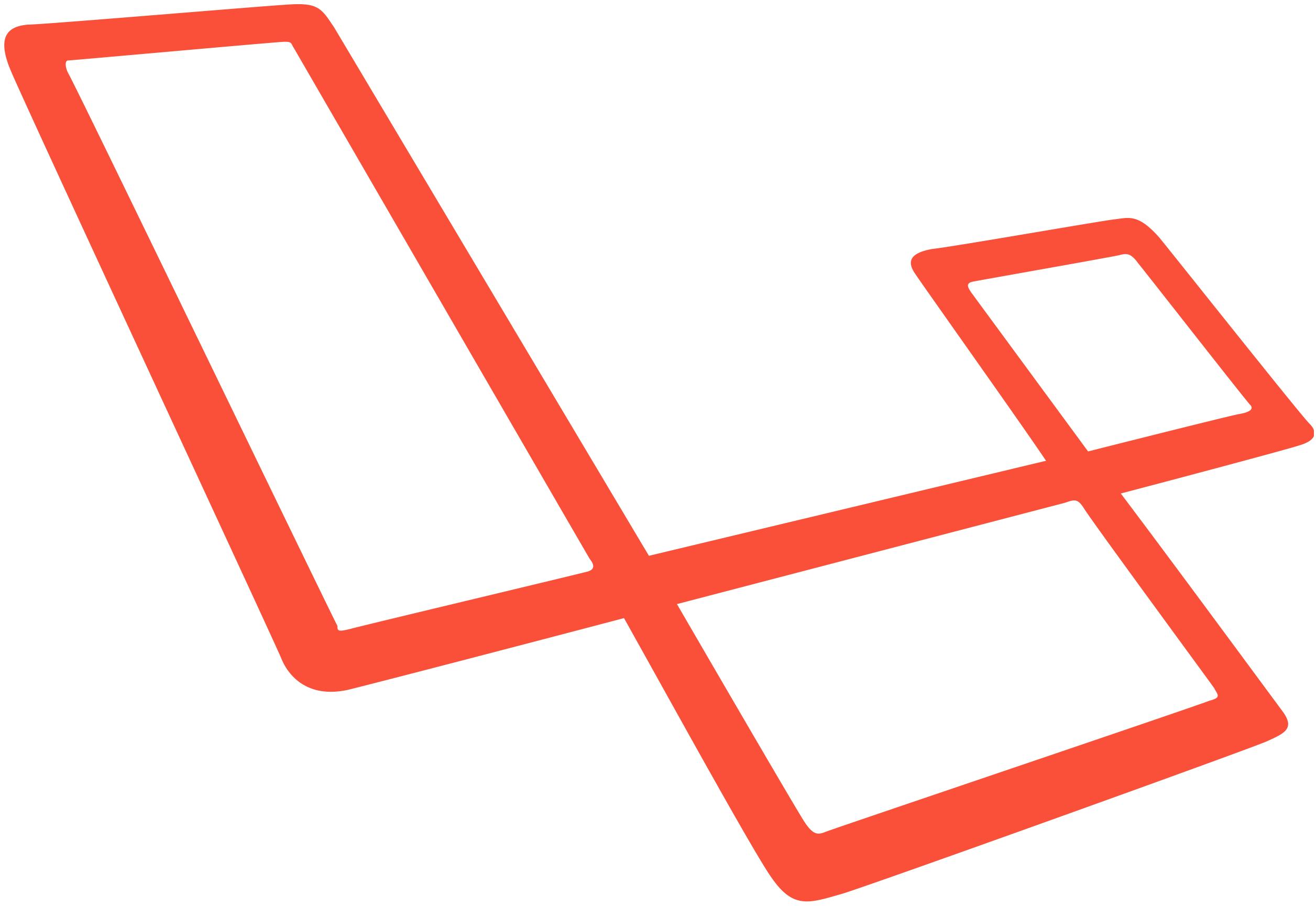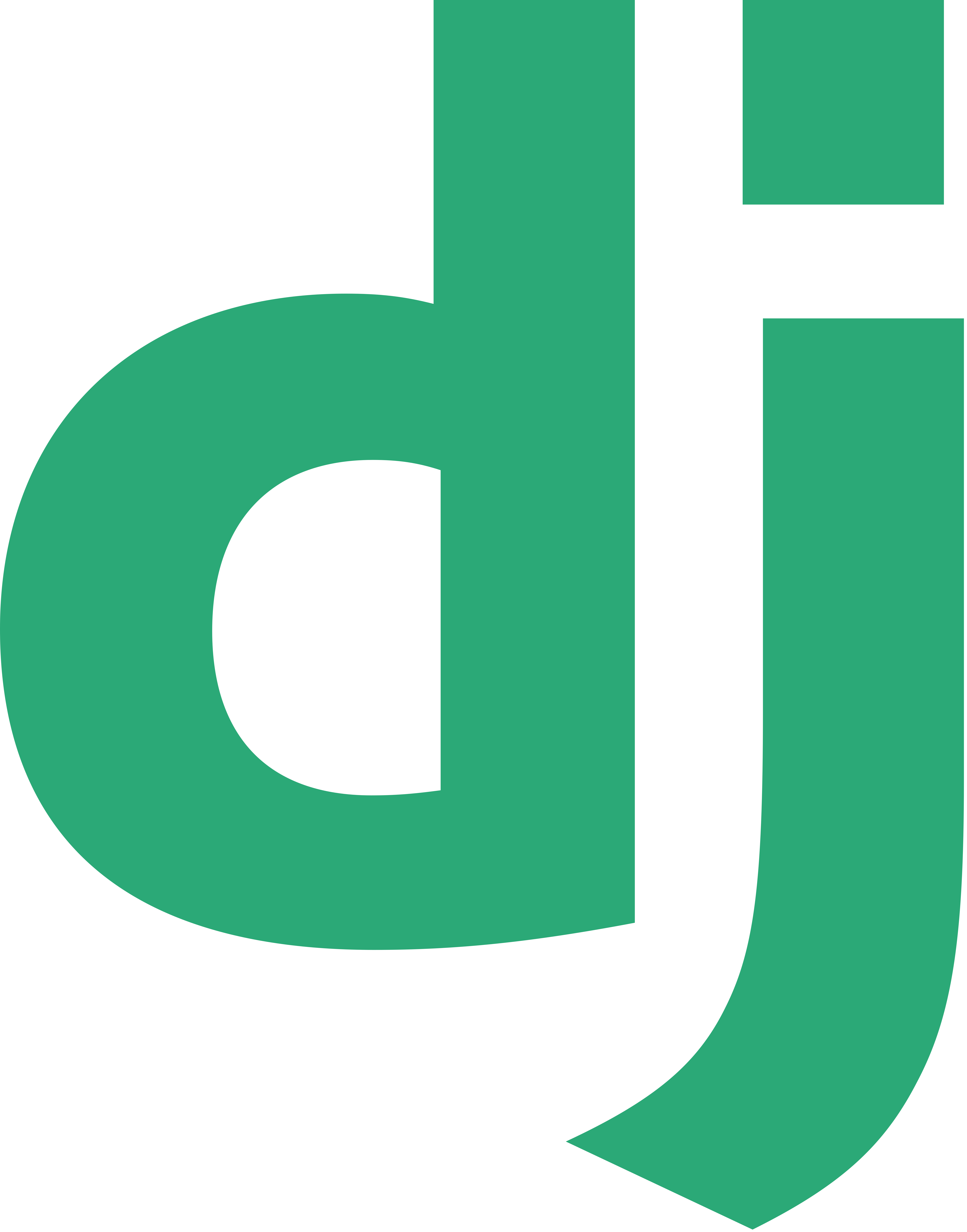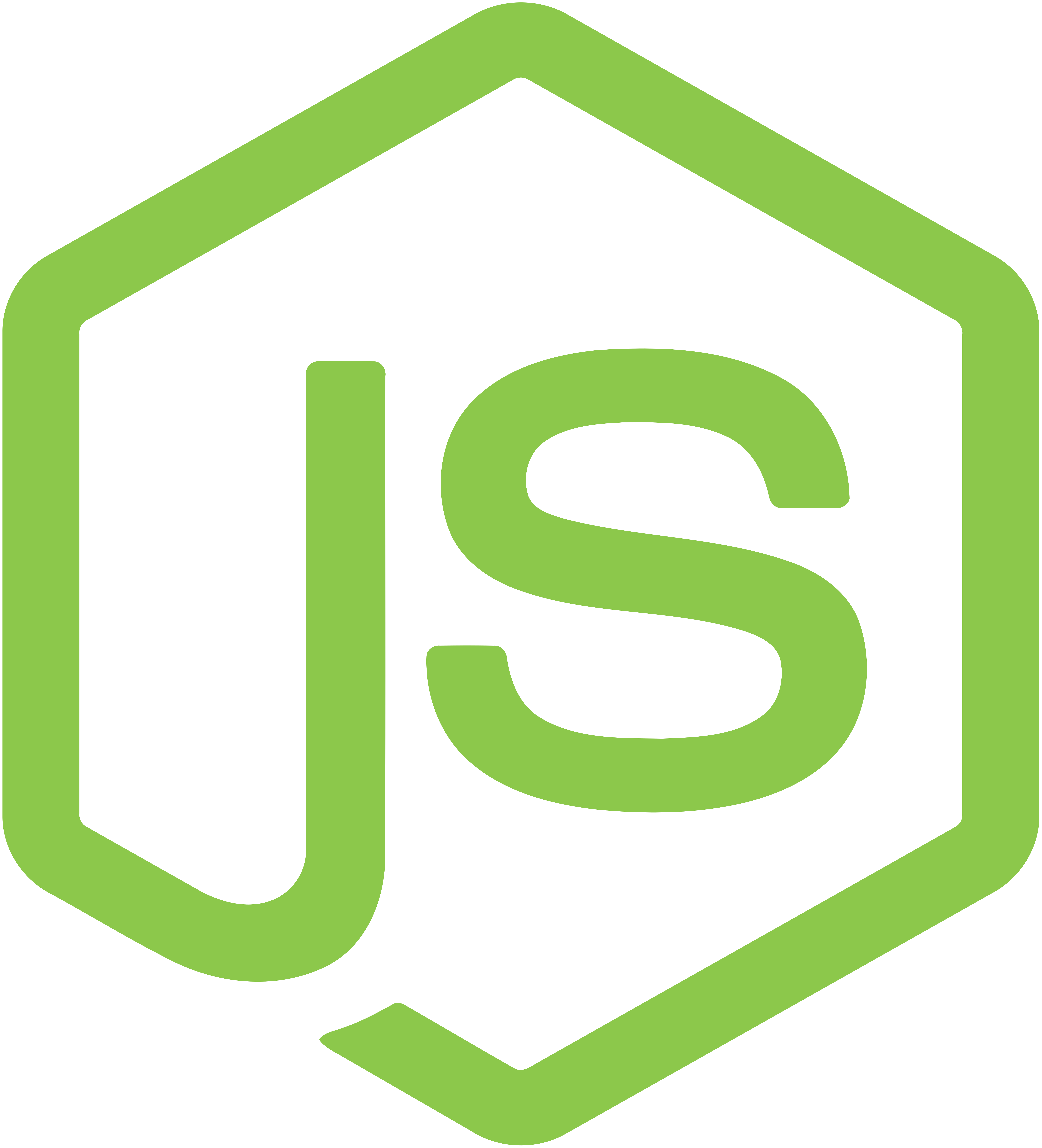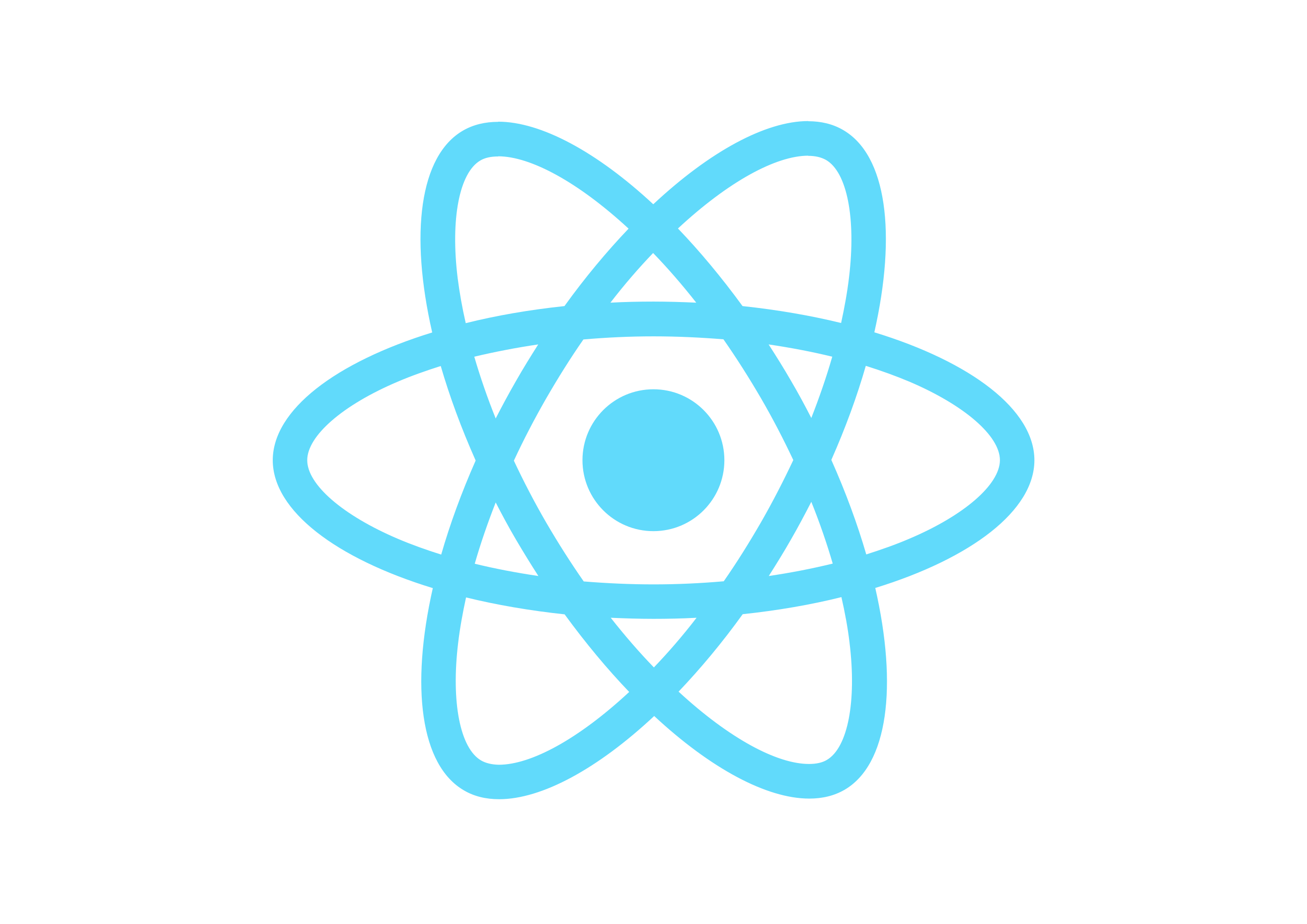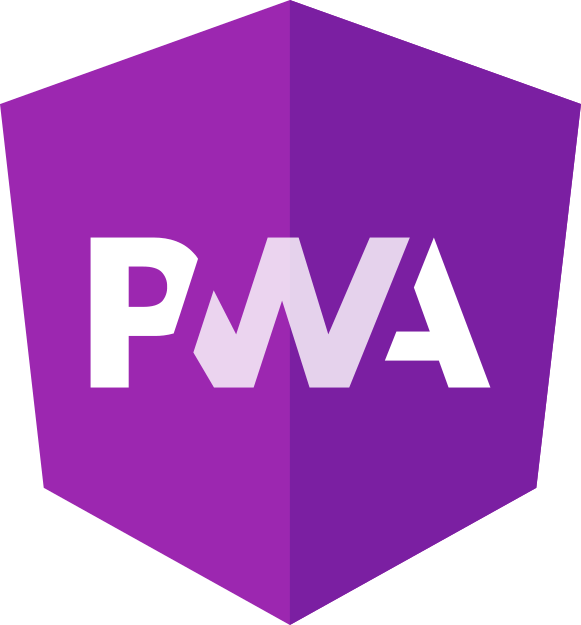 Our Latest Projects
Funnel Bake - Case Study
Complete Email Automation Solution With Extensive Features
Funnel Bake is an email outreaching automation sales engine. It serves as an excellent tool for lead generation. Users can automate email campaigns for the upcoming week, month even year. It also provides extensive insights to emails opened and the specific time and day they were opened. A chrome extension was also developed along with the platform to provide real-time notifications of the progress.